Advantages of the project appreciated by the residents are 24-hour security and modern CCTV. The condominium entrances are for key card holders only.
Residents of the project will also enjoy access to a swimming pool, top end gym facilities and the convenience of the onsite supermarket and a cafe.
Boutique style, great infrastructure and perfect location close to all the resident-companies of Amata Chonburi Industrial Park make The Arroz a sought after property for both end users and professional real estate investors.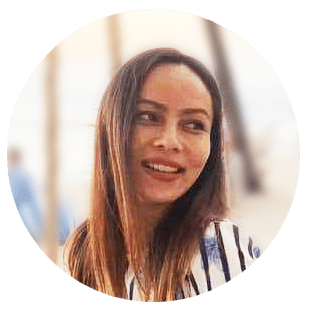 Siwakarn Untaya
Agent for this listing
Enquire about this Property
More Properties in this Project