Located in the tightly knit neighborhood of Nibbana Shade, this is a home in which to retreat, relax and recharge.
This residence boasts a holiday-at-home pool area which is surrounded by beautifully landscaped gardens that require minimum maintenance and care. 
A bay window gives the lounge room a classic elegance while a comfy, casual sitting area is a perfect spot for relaxing. 
The property features 3 spacious bedrooms designed for all day sleep-ins as well as 3 modern bathrooms. The main bathroom includes a full-sized bathtub, electric power shower and double basin units which invites indulgence.
A special feature of the Nibbana Shade estate is the inclusion of communal tennis courts and a fully equipped gym
A great property for those starting up or slowing down.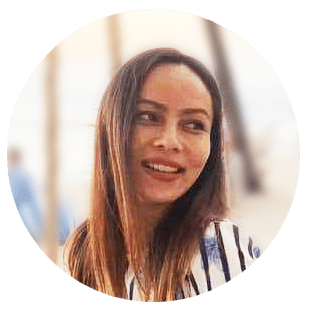 Siwakarn Untaya
Agent for this listing
Enquire about this Property
More Properties in this Project