This elegant 5 bedroom, 6 bathroom detached luxury villa for sale in East Pattaya has just been discounted by 3 Million THB. Set in tranquil and beautiful surroundings, Santa Maria is only minutes from the Siam Country Golf Club, and is ideal for those looking for something with luxury & style. The homes boast quality in construction, furniture and fittings which have to be seen to appreciate the workmanship and detail and to experience the ambience and character this project brings home.
Externally all the homes have picturesque gardens which have been beautifully landscaped to enhance features such as the private swimming pools. Security is 24 hours with additional CCTV for that peace of mind and a back up generator should the power cut for any reason.
Santa Maria's location is ideal for those that may be in to golf or polo with the Siam Country Golf Club minutes from your doorstep and the Equestrian and Polo Club just around the corner. It's also perfect for families, with a choice of International schools within the nearby vicinity including Regents School and the new Rugby School. Maprachan lake is right on the doorstep and access is very easy to both Highway 36 and Motorway 7.
This home is now for sale at 15,000,000 Baht, with the possibility of up to 50% finance over a maximum period of 15 years.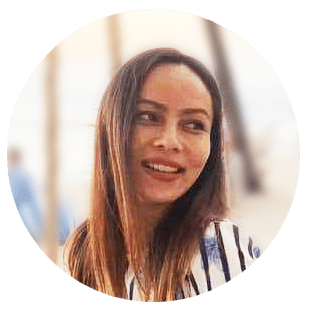 Siwakarn Untaya
Agent for this listing
Enquire about this Property
More Properties in this Project